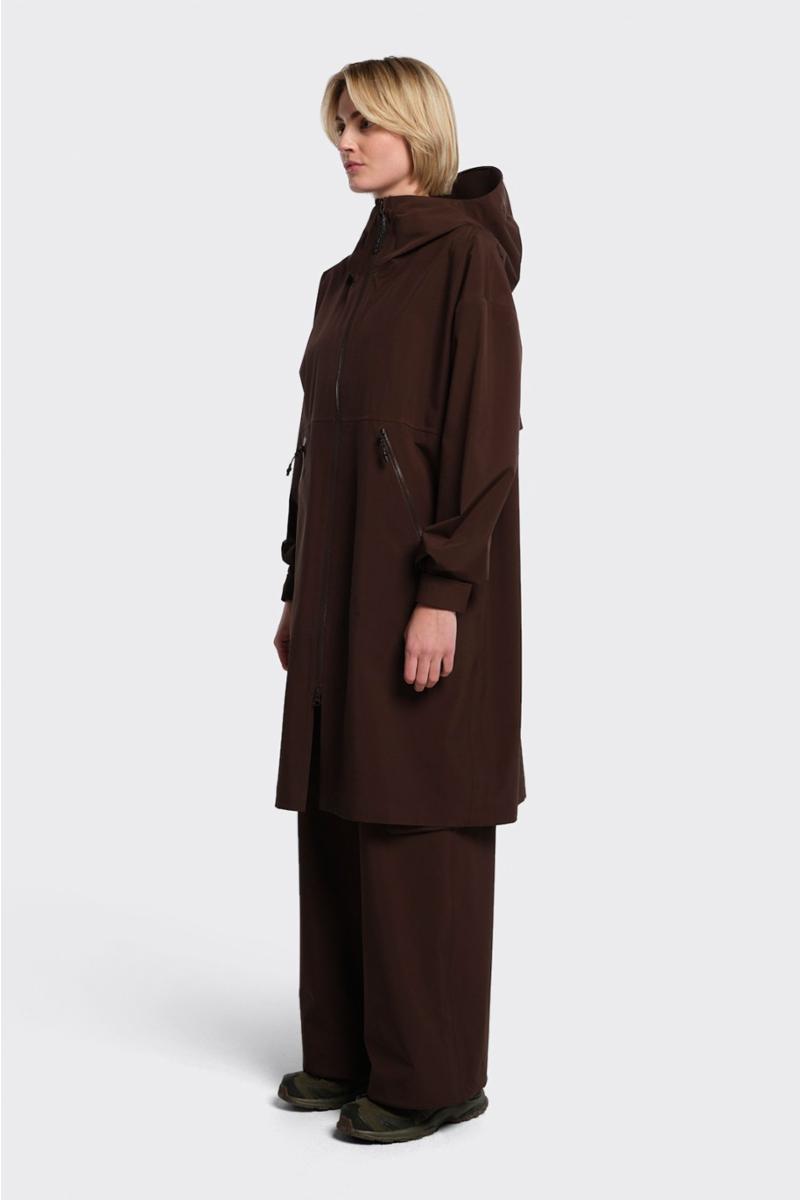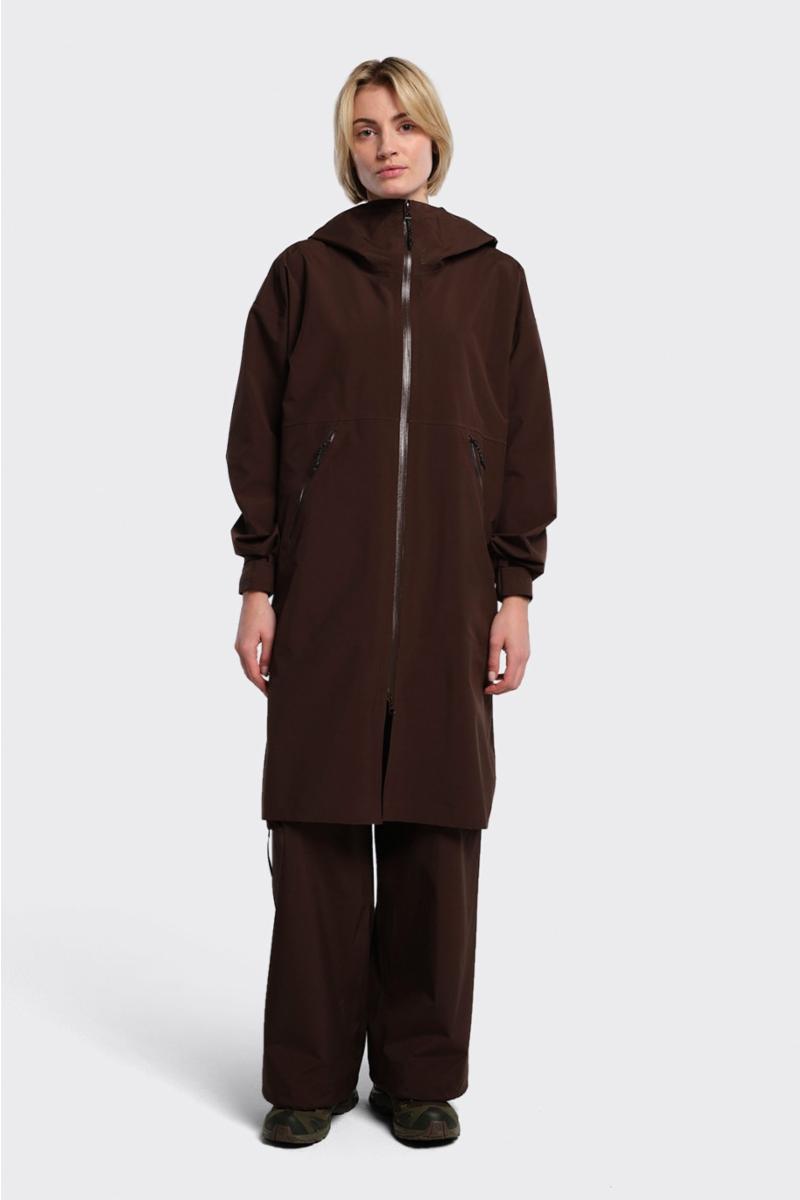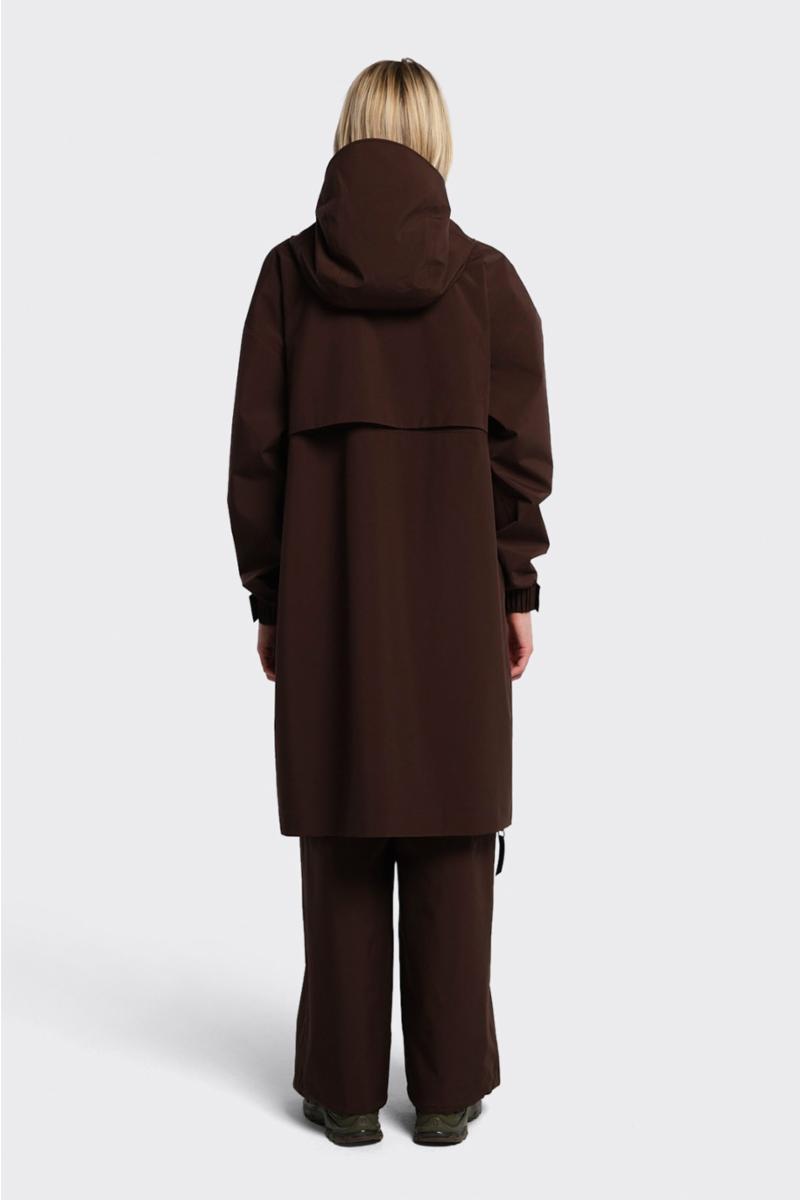 NOK 3800.00
You have to choose a variant above
Rovde is a highly functional and stylish coat with several features to keep you protected and comfortable in various weather conditions.
The coat has an adjustable, fitted hood with a drawstring and brim, which gives your head and neck versatile coverage and protection. It also has a water-repellent two-way zip closure at the front, allowing for ventilation, flexibility, and ease of movement. You can also customize the fit of the sleeves by adjusting the hook and loop tab at the cuffs.
In addition, the Rovde coat has a vent at the back that ensures proper ventilation, preventing overheating and allowing for airflow during active pursuits.
- Blæst